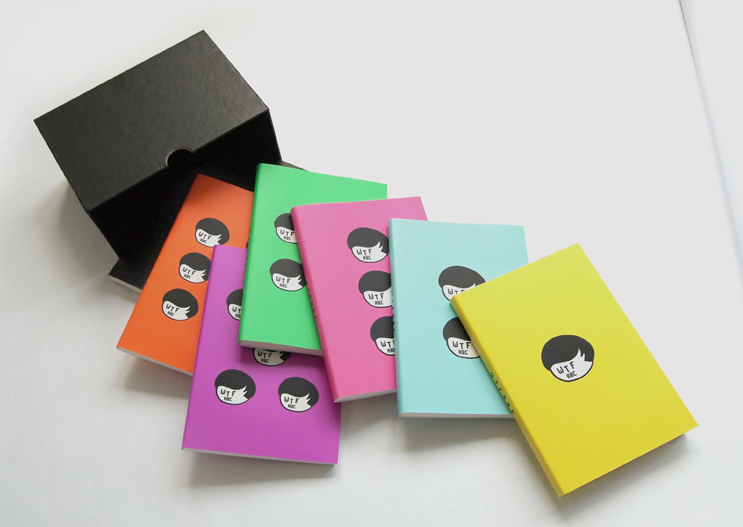 Synopsis

WTFABC is first and foremost a book about English in
English. Duh. Duh indeed. This book unravels the
alphabetical, grammatical and assorted English syntax
of the rigid English form. Through the world of a
decidedly non-English-speaking individual, though he
will beg to differ. Every word is a character. A character
with a tale to share. Like how Tomorrow persistently
arrives too late. And Idiot is one hot mama.

Refreshing, compelling and definitively honest, WTFABC
is no social commentary but a 300-page journey into an
age-old truth of English as we know it.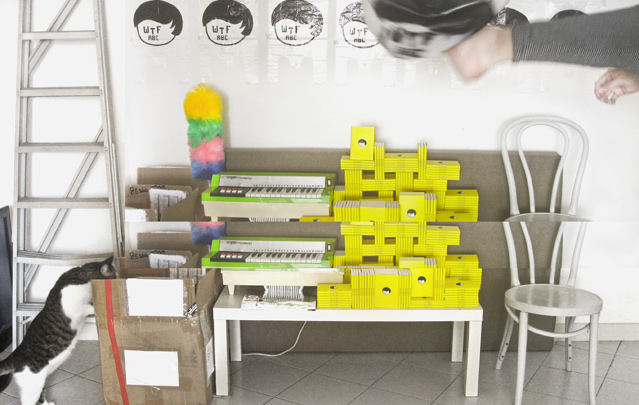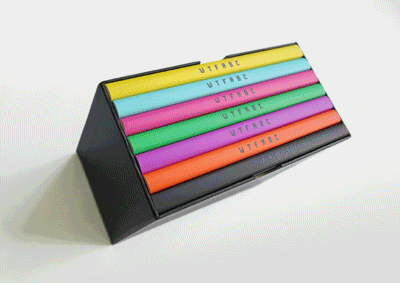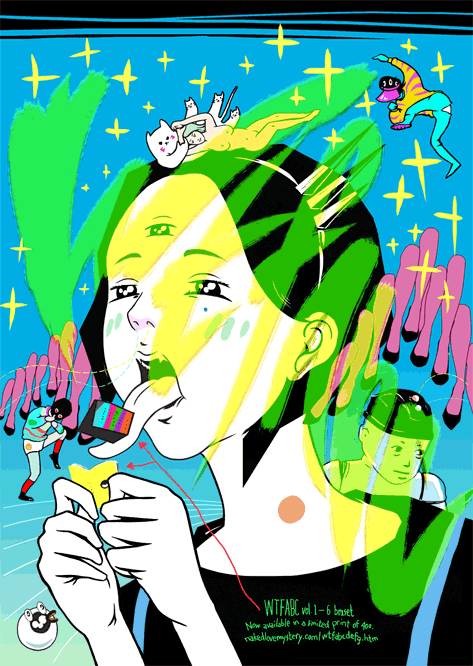 \


WTFABC - The English books
Boxset vol.1-6
1st print run of 100
2nd print run of 300

Publish Year 2009-2012
Book 1 : ISBN 978-981-08-4179-9
Book 2 : ISBN 978-981-08-7803-0
Book 3 : ISBN 978-981-07-0874-0
Book 4 : ISBN 978-981-07-0875-7
Book 5 : ISBN 978-981-07-0876-4
Book 6 : ISBN 978-981-07-0877-1

National Library Board Singapore
Cataloguing in Publication Data

Printed in Hong Kong
(Handler : Maxcom Ltd)

124 pages (per book)
140mm x 97mm
Matt lamination jacket
100 gsm munken paper

Order contact:
mmmmmmoo@gmail.com




\\


BooksActually Singapore

Cat Socrates Singapore

Printed Matter New York

Zine's Mate The Tokyo Art Book Fair 2014

Booklet Library Tokyo

Lucky's Vancouver

nomorning Cheng Du

Kubrick Hong Kong

Aco Books Hong Kong

Odd One Out Hong Kong

Snackfood Kuala Lumpur

PolyEster Australia

Hardcover Thailand

Gagarin Seoul

Book B Hong Kong